upcoming projects
The manuscripts above are ready for editors and agents to review. Projects under contract disappear from this page, and are replaced with teasers for more of Dave's work--a widely-published writer, Dave is always busy on multiple projects.
For more information on his editorial projects, ghost writing, and related endeavors--which are never listed here--check out this page.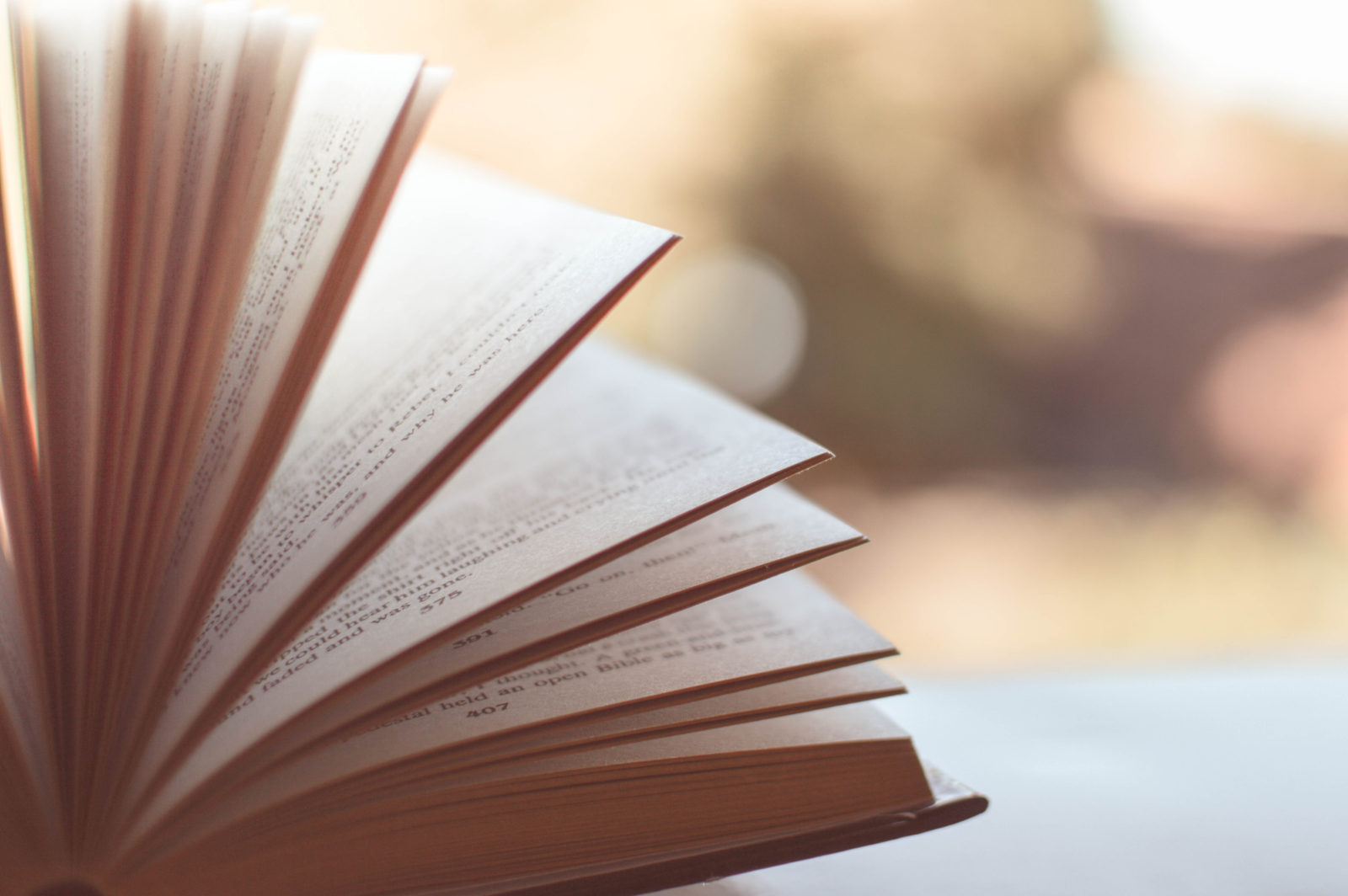 Latest Thoughts
You're probably here for the free content, and I can't blame you! Check out the latest thoughts on my blog.