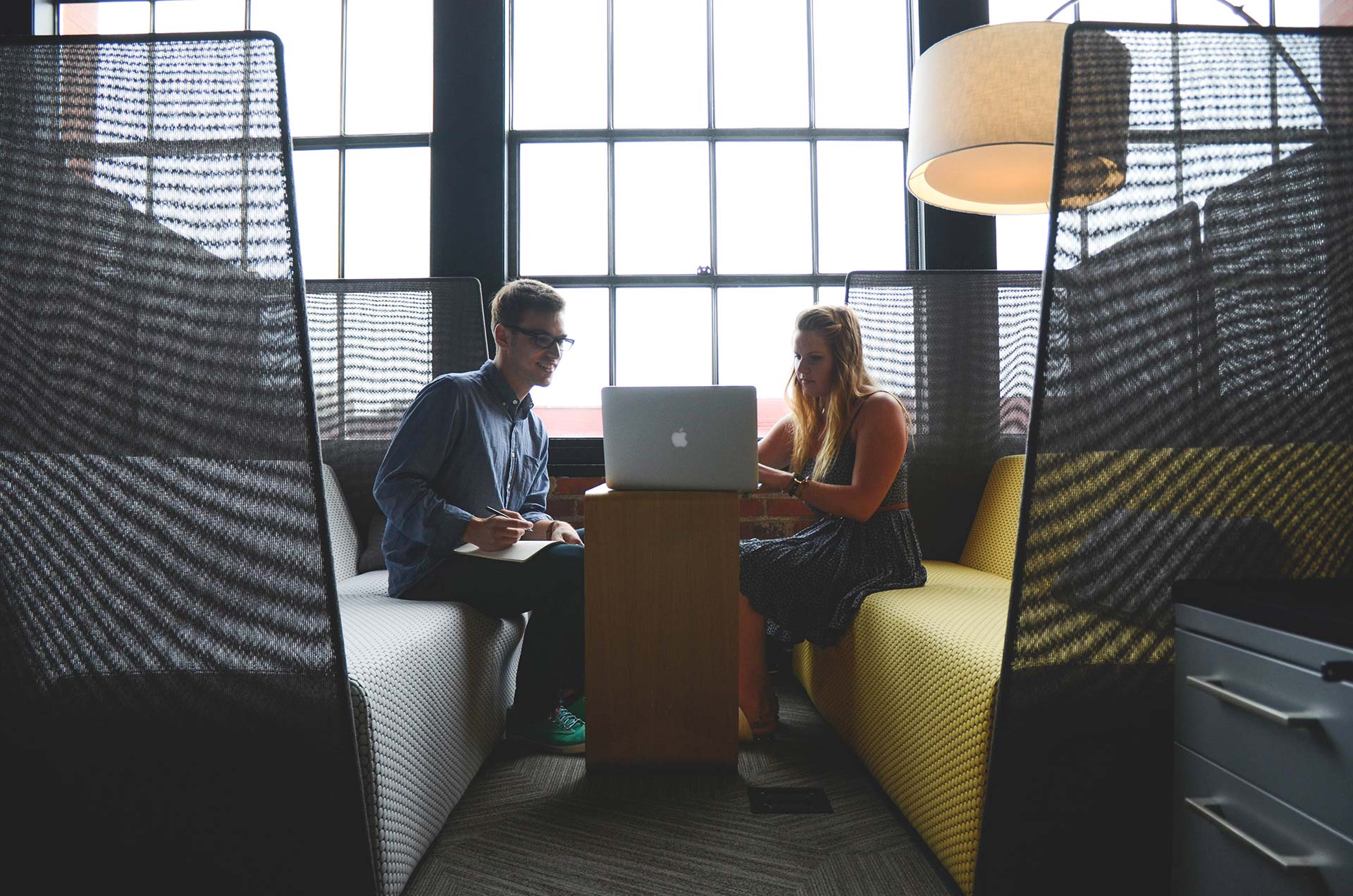 Corporate Communications Writing
I also write press releases, website copy, and other corporate communications for a short list of established clients. If your company needs on-target copy for consumer-facing media or internal communications, I can certainly help out...whether that's editing what you've generated in-house, or writing fresh content. Let me know...
...but at heart I'm an author
Let's talk about the four hours a day clients can't buy my time--that's my minimum writing window for working on my own books, essays, stories, and other content. I deeply appreciate the paying gigs that keep my byline hot and support my family, but what I'm really here for is to write excellent books with engaging insights, and to tell stories that you'll remember. So those hours aren't for sale...even though, dear publishers, the manuscripts are.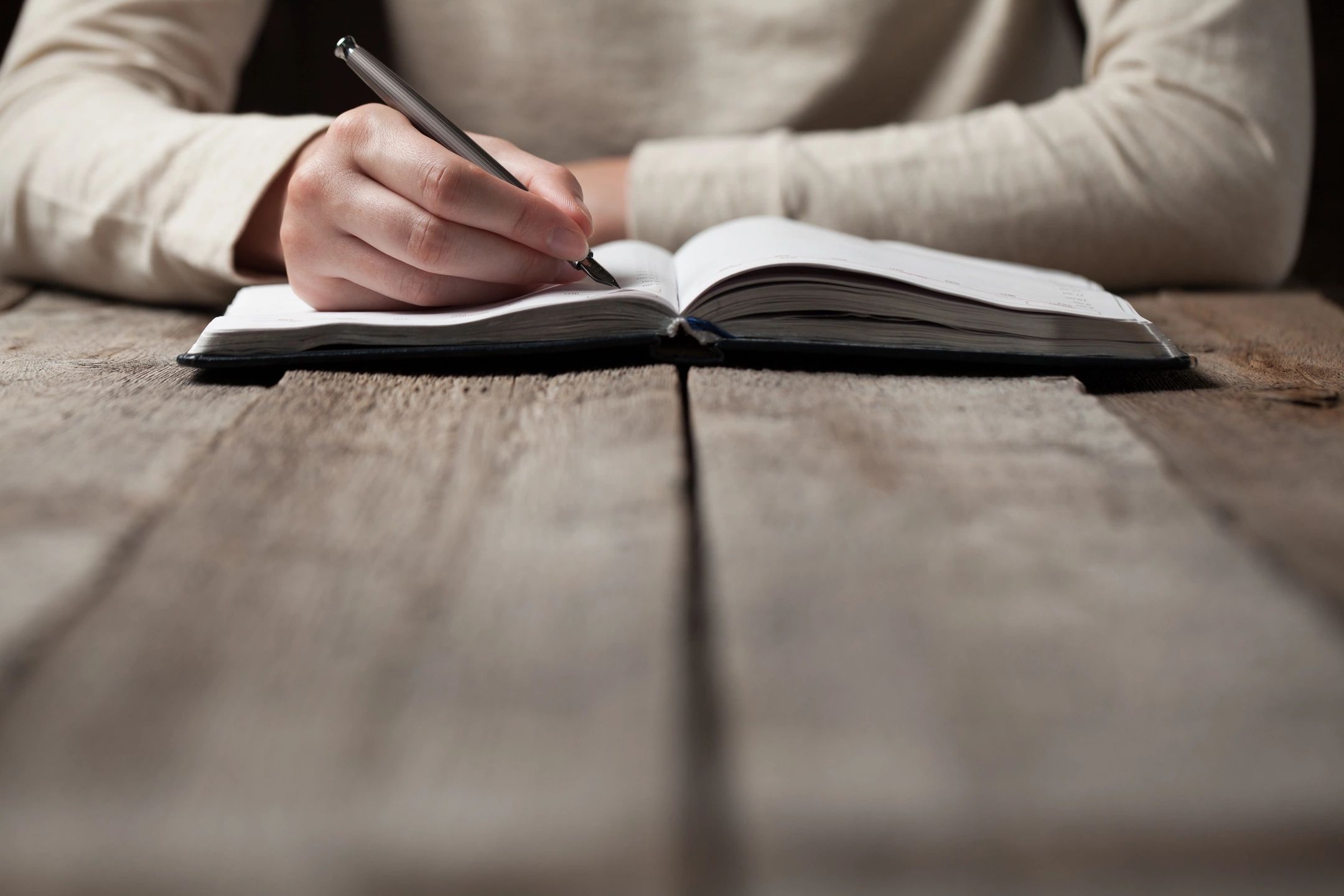 Ready to hire Dave?
In 2004, a crack young journalist was sent to Dartmouth College to earn a Master's degree. He eventually escaped to the Portland underground, where he refuses to get an office job. Today, still valiantly holding out against cubicle life, he survives as an author, freelance writer, and literary soldier of fortune. If you have a writing problem…if no one else can help…and if you can click right here…maybe you can hire, Dave Norman.