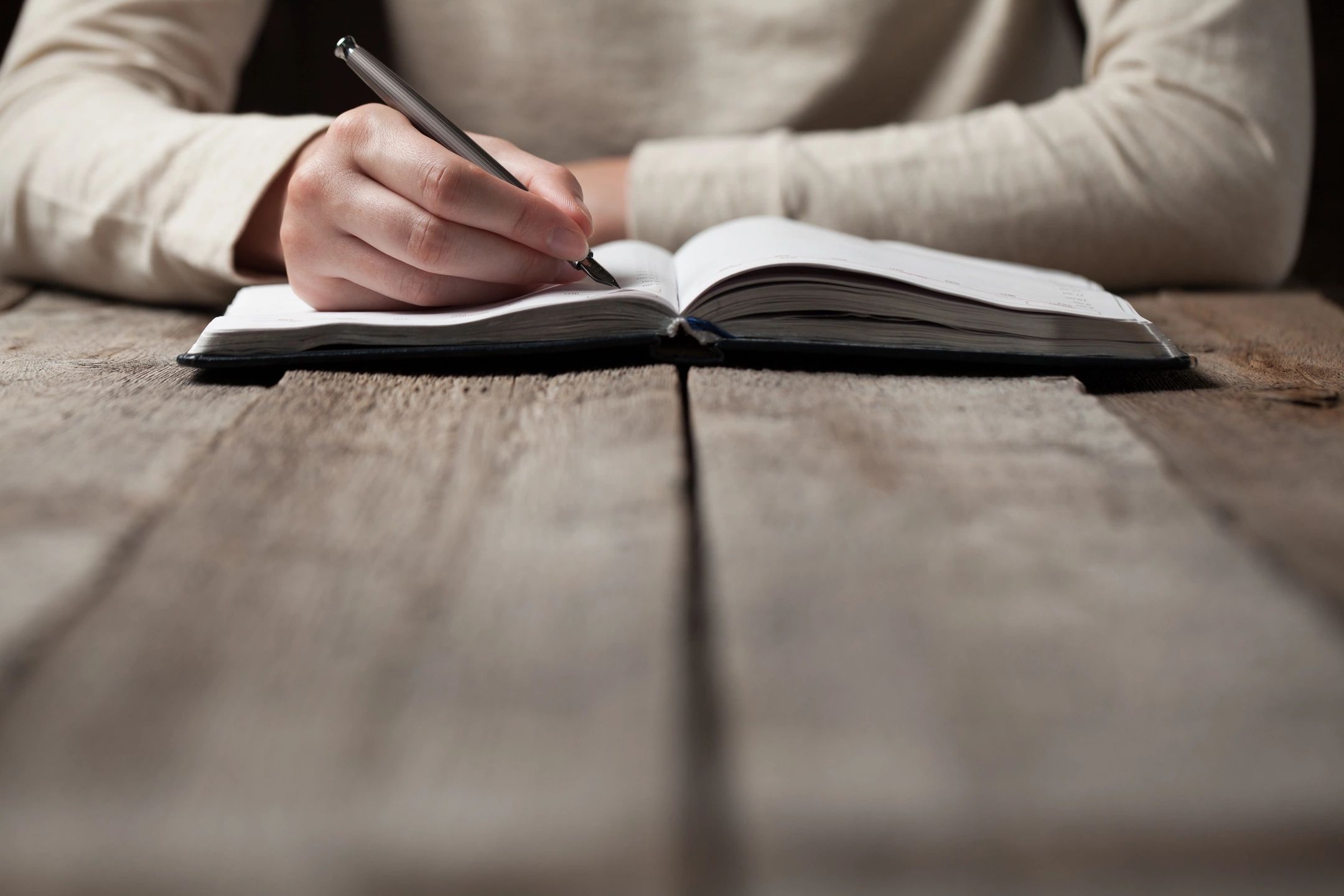 future books are in the works!
I always have multiple books in the works--it's kind of what I do. Three of my current manuscripts are now ready for editors to review and pick up for publication. If you're an editor, or curious what the future holds for me, check out my manuscripts page!
magazine articles, essays, and stories
I've been a freelance writer since 2001, with articles appearing in national magazines including titles from Beckett Media and Harris Publications, in newspapers including the St. Louis Suburban Journals and Eagle Times newsgroups, on websites including Harris and Beckett sites and MyCOW.eu, and more. Check out this portfolio--there are far too many articles to link or individually list!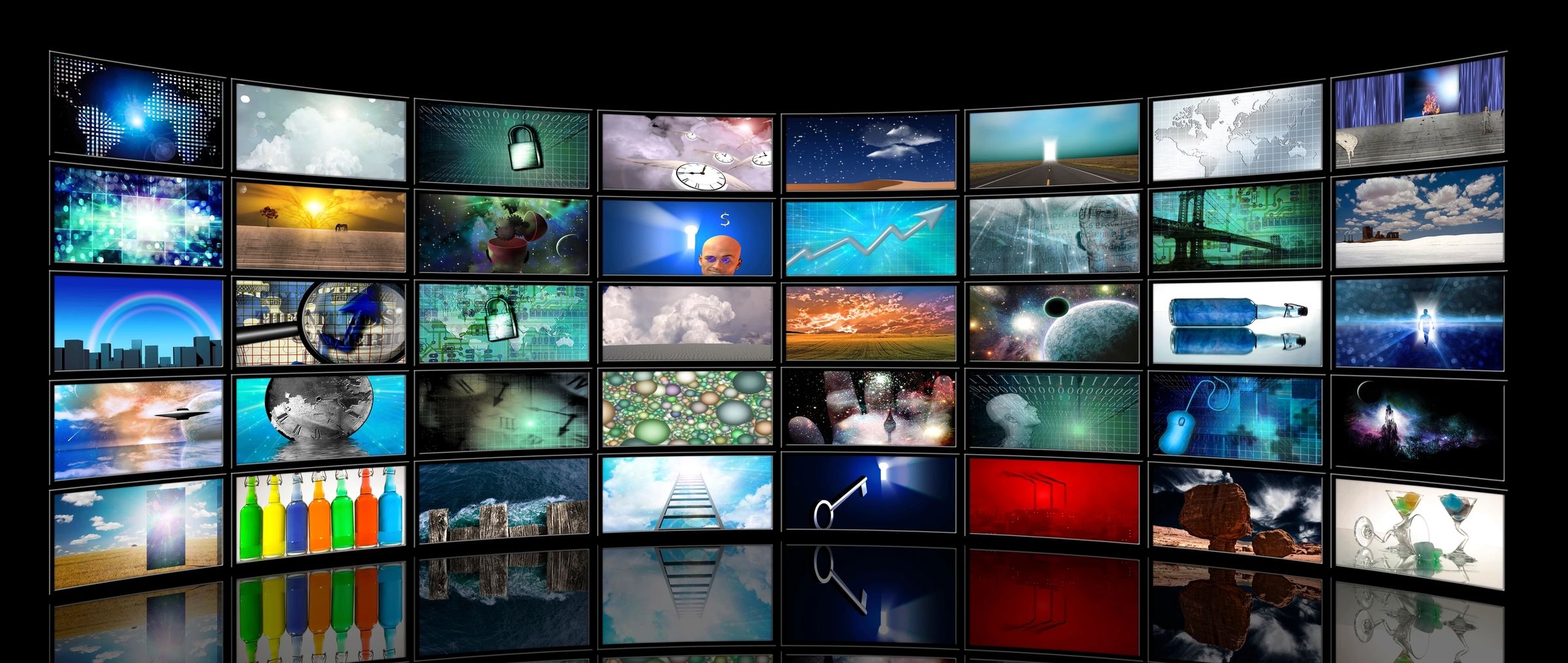 latest thoughts
You're probably here for the free content, and I can't blame you! Check out the latest thoughts on my blog.